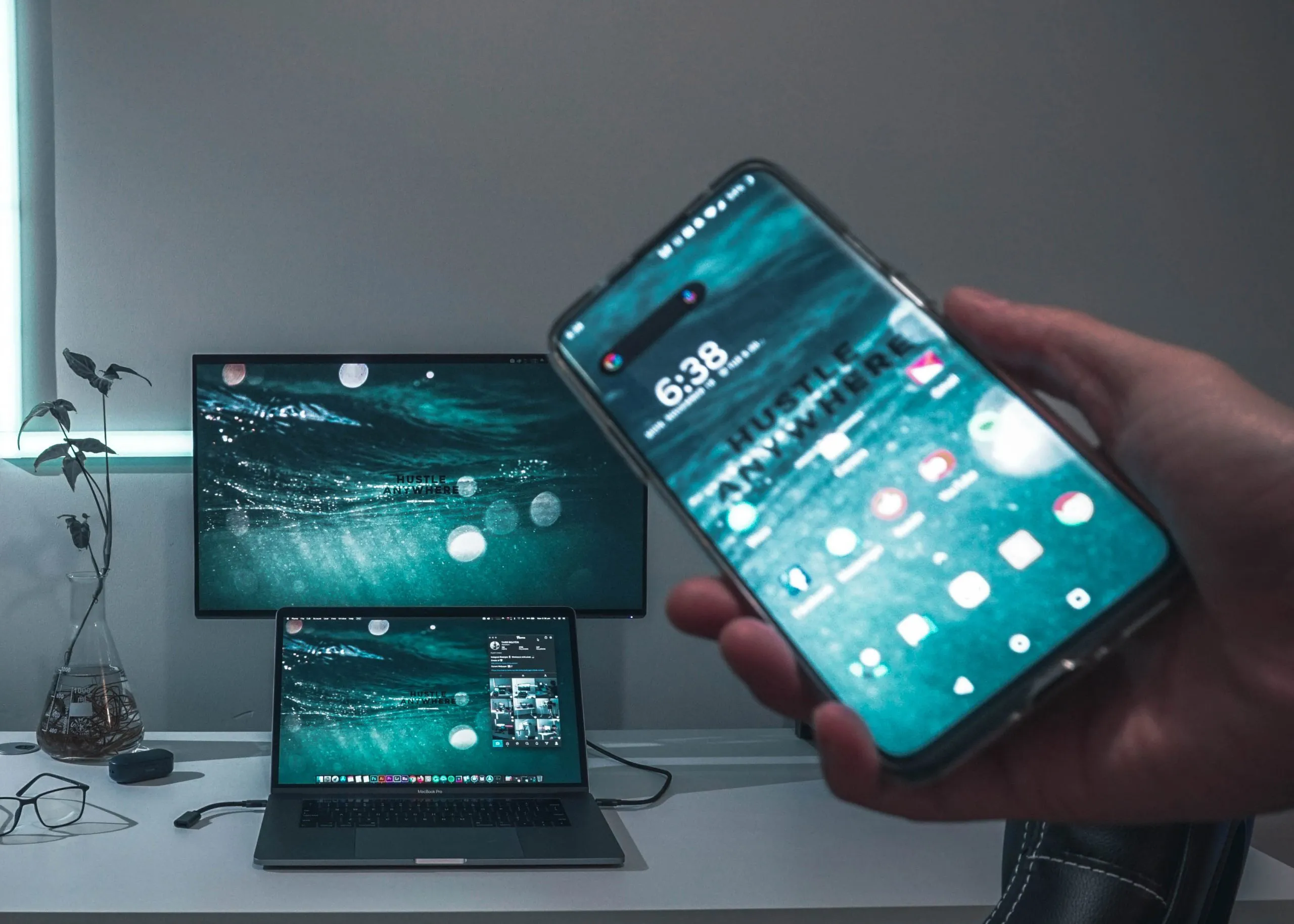 What is Business Automation?
Your company cannot give erratic results and expect to be in business for long. Customers expect that your service or product will be consistent. This is an implied promise that every company makes whether the know it or not. Breaking that rule breaks the trust of your client.
So a consistent result is a promise made to your client. Automation is simply the means by which that promise is fulfilled. By defining, automating, and quantifying the process, your clients will get that consistent result they are promised.
Cytrus Logic understands that automation process. We have worked on many projects doing just that. Business for us is just a set of processes that are followed that give the consistent results we need to fulfill our promises to our clients. We extend that same promise to our clients of a consistent result for our products
"Organize around business functions, not people. Build systems within each business function. Let systems run the business and people run the systems. People come and go but the systems remain constant." ~ Michael Gerber
Want to start now with our software development company?
Great! Our Progress Coordinators make it easy. They will create a plan for your vision and success.
As a trusted business automation company, our focus is creating processes that will keep trust with your clients. Our success is your success.
Business automation is the process of creating trust with your client. Making sure these processes are in place should be a top priority. Cytrus Logic has the experience to walk you through creating processes and then automating them. You don't have to do it alone.
Call us to get started: 801-882-2643