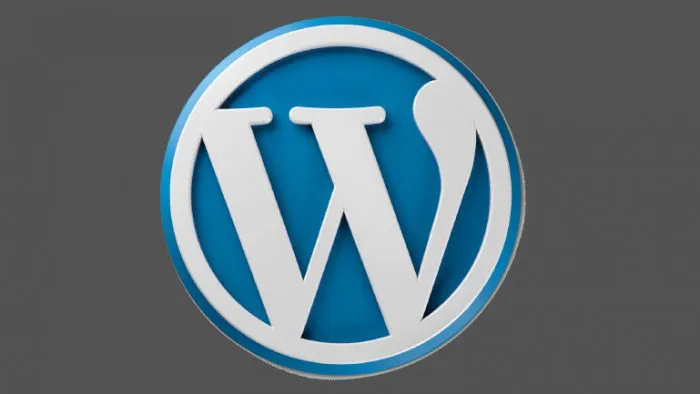 Need a WordPress Development Company?
WordPress powers over 32% of all the websites on the Internet. That's 37 million sites. WordPress is powerful and flexible. WordPress is trusted by enterprise level websites as well as small blogs. Cytrus Logic, being a leading WordPress development company, has created and worked on thousands of WordPress websites.
Our WordPress development experts have created hundreds of sites and plugins for WordPress. We know the proper way to code in order to maintain security, scalability, and organization. We know how to create, maintain, and scale WordPress sites.
"Bad programmers worry about the code. Good programmers worry about data structures and their relationships." — Linus Torvalds
Need help choosing a WordPress Development company?
Talk with one of our Progress Coordinators. They know the ins and outs of how to make things happen and will guide you through the process. They coordinate all the efforts and make sure everything is 100% taken care of.
You stay in control at all time. We just coordinate your vision. You create the goals and we make them happen.
Being a world class WordPress development company, we've seen all of the things that go right and wrong in projects. Our WordPress developers mitigate that risk with their knowledge and expertise. Let us coordinate your vision.
Call us to get started: 801-882-2643