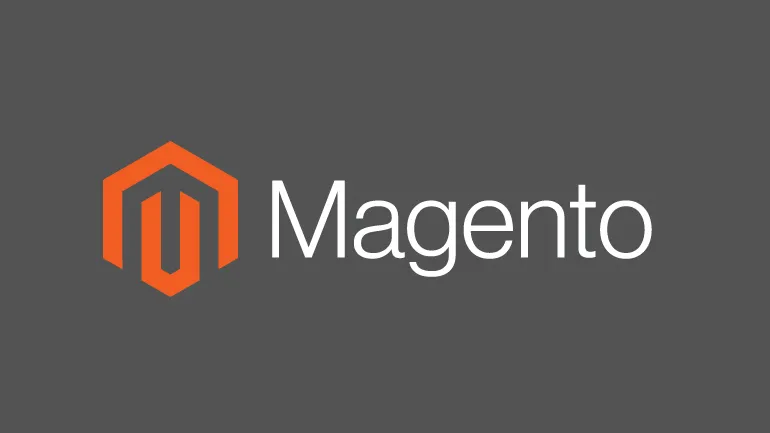 We Believe in Magento 2
Magento is the most advanced and flexible E-Commerce platform that exists today. We Recommend Magento to all our clients in order to take advantage of the security, flexibility, and scalability that Magento offers.
Our Magento 2 development experts are here to help walk you through the functionality that you need to be successful. Our Magento 2 Development team can customize and program custom Magento themes and custom Magento modules to your absolute satisfaction.
"By 2020, brick and mortar retail spaces will be little more than showrooms." – Eddie Machaalani
Need help choosing a Magento 2 development company?
Don't worry. E-Commerce development can be a daunting task. Our Progress Coordinators make it easy. They coordinate all of the effortd of our magento 2 development team and report back to you. You are in complete control.
Because you are in control, our development team acts as an extension of your organization. We work with you in order to make your goals a reality. No more being being left to your device to make things happen
Magento 2 development means having the knowledge to understand the intricacies of the e-commerce platform. Doing things the right way is important to the security, scalability, and overall functionality of your site. Luckily, you don't have to do it alone.
Call us to get started: 801-882-2643