Who wants to do business with a company that can't provide a good product or service consistently?…No one!
When companies are unorganized or are unable to give their clients consistent high quality service time after time, their clients will simply go somewhere else. Consistency is an extension of your brand promise.
We help companies fulfil their promise to their clients by providing technology systems that give consistent results with minimal effort from your organization.
While most technology companies are happy to do any work that comes their way, Cytrus Logic is different. We want to make sure that your goals are met. We don't just create software, we create results through defined processes.
The awesome things we do!
Automation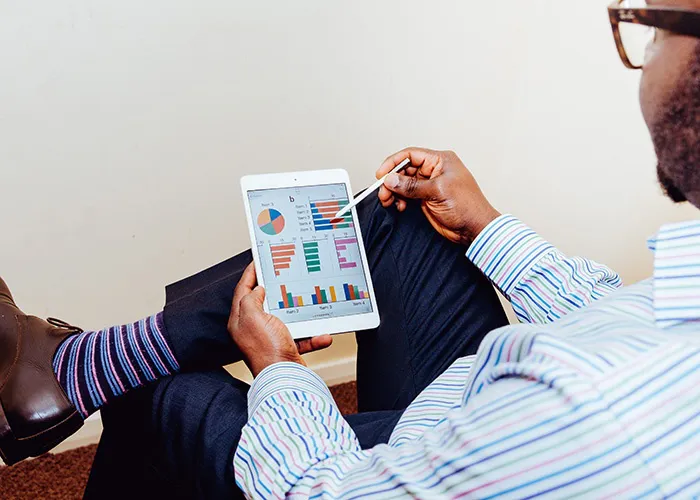 Consistent results are what enable companies to retain clients and increase brand loyalty. Defined processes are what enable consistent results. We prepare your company for growth by helping you to define the key processes that create consistency and then automating those processes.
E-Commerce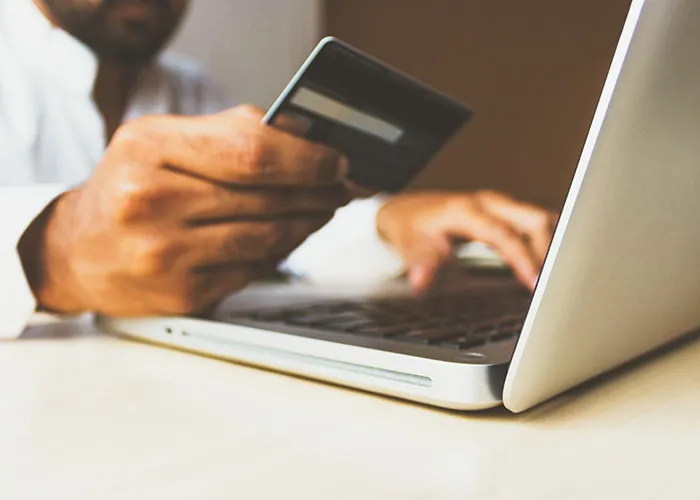 Setting up an E-commerce shop can be a daunting task. There are a lot of intricacies involved. Marketing funnels, payment gateways, and security are all major considerations, not to mention the act of creating the website. Luckily our Progress Coordinators are here to help you through the process. T
WordPress Development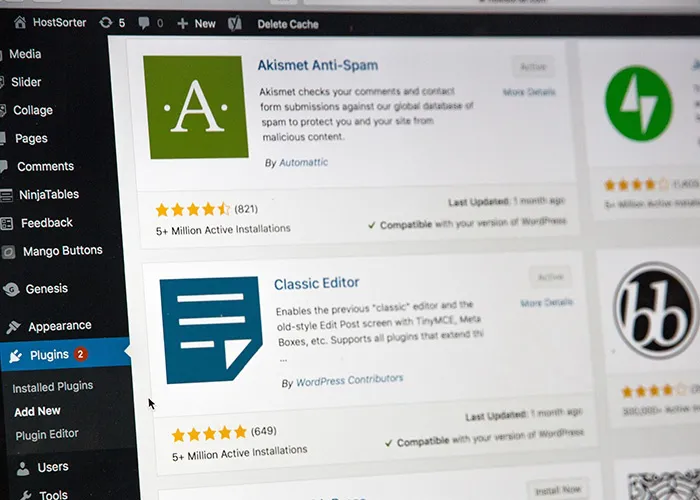 Because WordPress is so robust, it's no wonder it is the most popular Content Management system on the planet. It can handle large scale websites as well as simple blogs. It is the perfect solution for content and company management. Click below to see the awesome projects we have done with WordPress.
Mobile App Development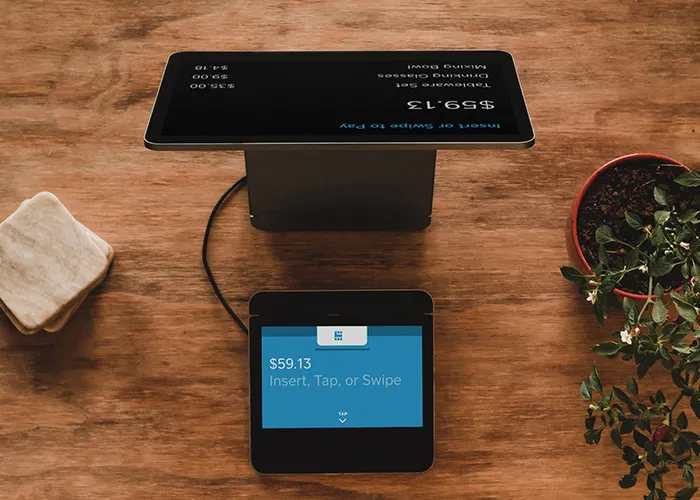 In the information age, it is imperative to have up to date data when you need it. Mobile applications give you that opportunities. The faster you can get data, the faster you can make crucial decision and stay on top of your competion and run your organization efficiently with consistent results.
Custom Development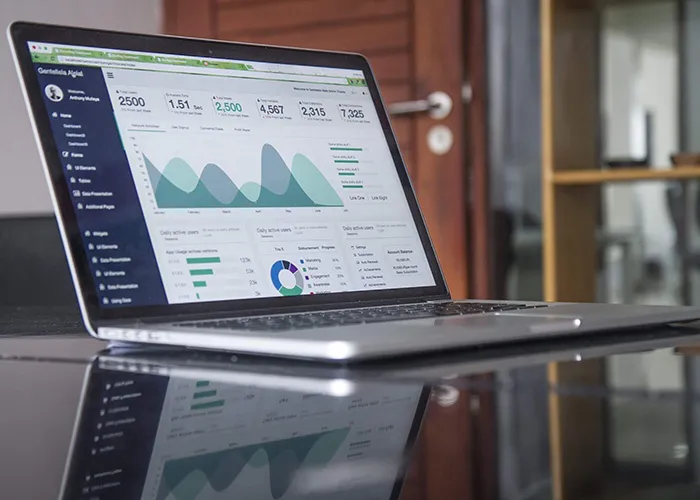 Need special functionality? We can handle it. Our developers are well versed in many programming languages such as PHP, Python, Javascript, Java, C++, and so much more. Our in-depth knowledge of machine learning and artificial intelligence put us at the forefront of technology. There is nothing we can't handle.
Digital Marketing and SEO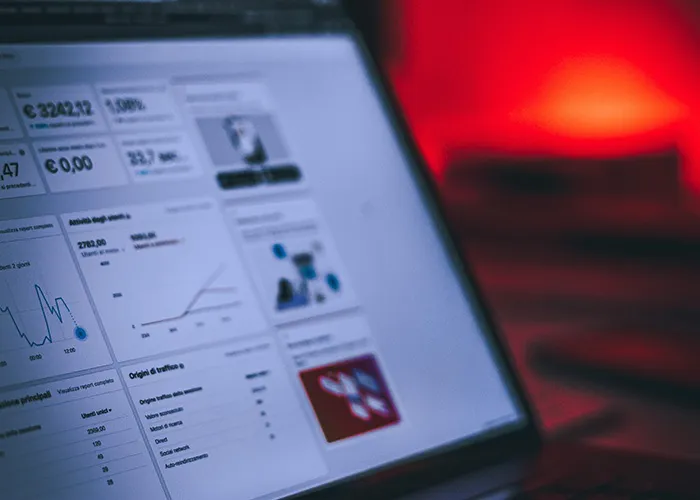 Want your budget to stretch further? Digital marketing is the best bang for your buck. In near real time you will know how your marketing campaign progressing and can make adjustment to you campaign to maximise results. There is no better way to get consistent results than with digital marketing
Companies we've worked with
–