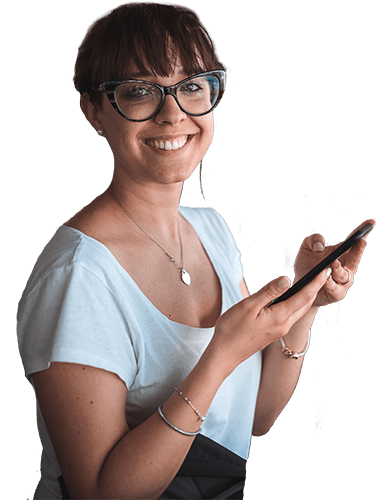 Progress Coordinators…
Well…Coordinate Your Progress
Everyone gets tired of pressing a thousand buttons to actually talk to a human being. Progress Coordinators are your dedicated resource for all your technology needs.
No more getting passed from one agent to another. No more getting put on hold. If you have a question call directly. Need something done? Email your coordinator. It's that simple
What Is a Progress Coordinator?
More than just a time saver, Progress Coordinators act as an extension of your company. They monintor your site for security and marketing improvement and propose changes that will make your site an absolute success. Our Website Progress Plans are created individually for each of our clients.
Why a Progress Coordinator?
The takeover of faceless corporations has brought with it the idea that an unreliable call center is the best way to handle customers. So we are forced to play the game of calling in and using a ticket system. Every time we call we have to explain the same thing that we just told the previous agent. It's frustrating. We all hate it but no one seems to want to do anything about it so we just go along to get along.
How can I contact my Coordinator?
Easy! You will have a direct extension and email. You can also submit tickets to our ticketing system. Whatever is easiest for you.
What does a Progress Coordinator do exactly?
Imagine for a moment you are building a website. There are many working parts involved. There are many responsibilities such as:
Documenting Functionality
Explaining Functionality to Programmers
Interpreting Technical Programming Jargon From Programmers
Graphic Design
User Experience
Sales Funnels
Content Creation and Product Positioning
Creating SEO Keywords and Action Plans
Web Hosting Considerations
Technical Support
Documenting Functionality
Quantify Marketing Results
Web Security
AND A WHOLE HOST OF OTHER THINGS
Without any exerience in these areas, it is a very daunting task to manage, interpret, and implement plans in anyone of those areas let alone all of them. Our Progress Coordinators are extensively trained to do all this for you.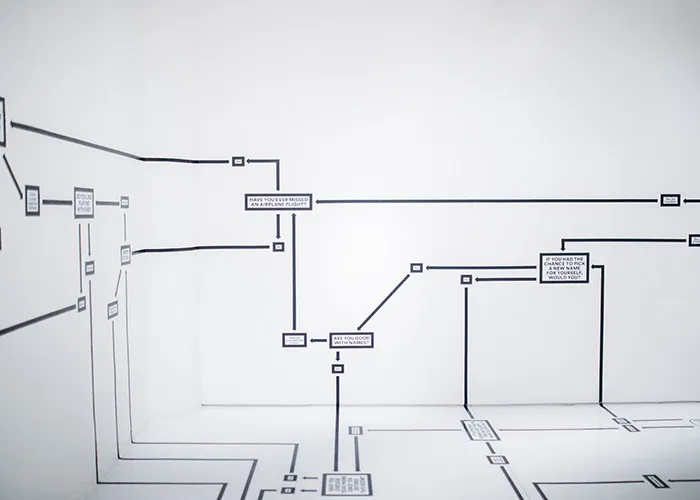 Create your Technology Plan
The biggest advantage of a Progress Coordinator is having a technology plan. A technology plan is governing document to tell you according to your goals:
How long it will take to reach your goals
What means are best for achieving your goals i.e a marketing plan
What technology systems you will need in order to support your goals
When to implement technology systems
A rough budget for all implementations
What technologies are best for scalability.
Get your free limited technology report today
Cytrus Logic Review: Stories From Our Customers
Hey…we think we're pretty good at what we do but don't take our word for it. Our customers are satisfied and that is what we care about.