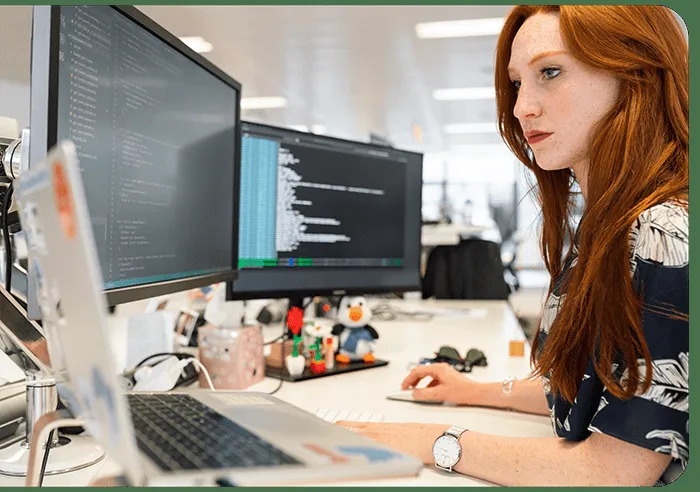 The Alarming Rise of Online Threats:
Every day, the online landscape witnesses a surge in threats, making it more critical than ever to protect your website and the data it holds. Did you know that a staggering 56% of internet traffic is generated by automated tools such as hacking software, scrapers, spammers, impersonators, and bots? It's essential to ask yourself, "Is my website truly secure against these pervasive threats?"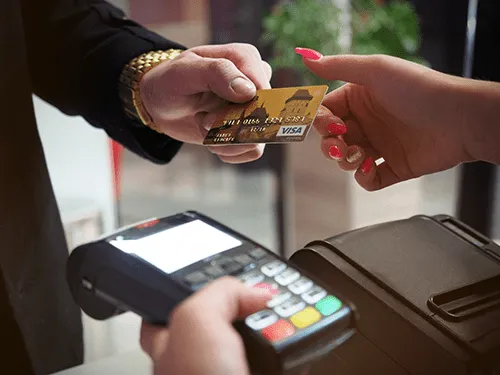 Credit Card Data
A hacked website can release credit card data through various malicious techniques, posing a significant threat to user privacy and financial security. Hackers may exploit vulnerabilities in a site's security, gaining unauthorized access to sensitive databases storing payment information.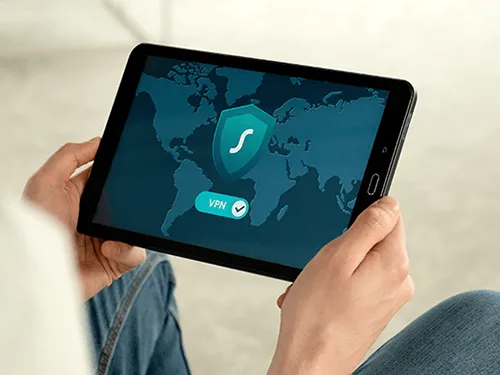 Personal Data
In an increasingly digitized world, ensuring the security of your online assets has become a pressing concern. Your website holds not only your valuable data but also your reputation.