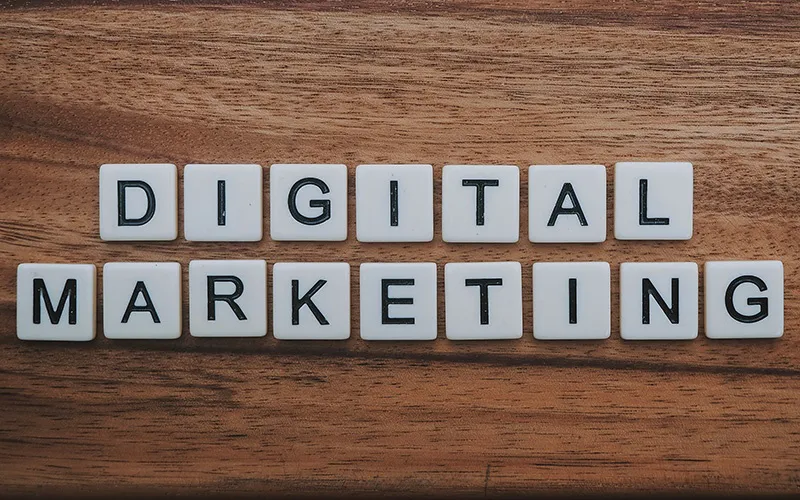 What is Digital Marketing?
Digital marketing is the practice of using online means to market your product or service. The methods that a digital marketing agency use include: Pay Per Click Advertising, Search Engine Optimization, and Content Marketing. These methods have become very popular for their cost effectiveness and instant quantification.
Pay Per Click advertising is a great way to get instant traffic to your site. Buy placing an advertisment on Google or other search engines you can drive traffic to your site and only pay when someone clicks the ad.
Search Engine Optimization and Content Marketing are strongly related. By creating great content on your site, search engines will pick up on the content and rank your site high on their results pages.
See How a Digital Marketing Agency Can Benefit Your Organization
Talk with one of our Progress Coordinators. A digital marketing agency is essential to the success of your organization. Our marketers know exactly how to grow your site traffic and make you money.
Don't waste time on the "other guys" that make you chase your own goals. We'll help you get there.
Call us to get started: 801-882-2643